RWTH International Academy Education Programs
AcademyIAM India Services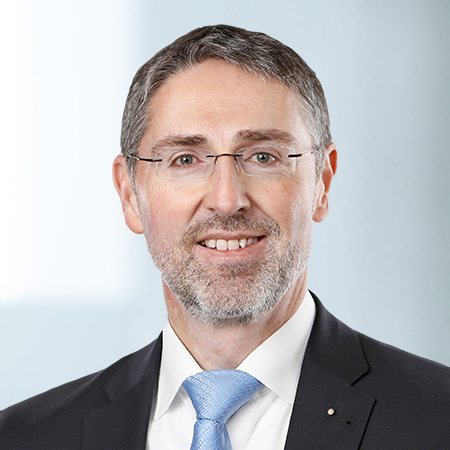 Prof. Bernd Markert
Scientific Advisor

Prof. Bernd Markert holds a diploma degree (Dipl.-Ing.) in Civil Engineering from the University of Stuttgart. He finished his PhD (Dr.-Ing.) at the Institute of Applied Mechanics (CE) at the University of Stuttgart in 2005. In 2013, he became a supernumerary professor (apl. Prof.) at the University of Stuttgart. In August 2013, Bernd Markert was appointed full professor at the RWTH Aachen University and Director of the Institute of General Mechanics in the Faculty of Mechanical Engineering. His present research focuses on the theory and numerics of general coupled problems, computational and experimental biomechanics and structural mechanics, as well as extended continuum methods, such as phase-field models.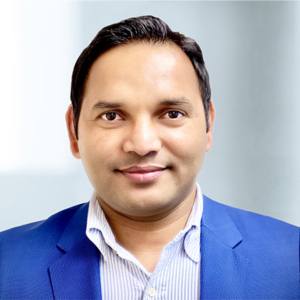 Dr. Sandeep Patil
Managing Director

Dr. Sandeep P. Patil is a Group Leader at the Institute of General Mechanics at RWTH Aachen. In 2010, he finished his Masters of Science in Computational Mechanics of Materials and Structures, University of Stuttgart, Germany. He obtained his PhD (Dr.-Ing.) under the supervision of Prof. Markert at the Institute of General Mechanics in 2015. He is an Academic Study Advisor for M.Sc. Degree Programs (CAME and MME-CAME) at RWTH. His fields of interest are Continuum mechanics, Molecular dynamics simulation, Multiscale modeling, Advanced materials, Brittle fracture, Material forming and Biomaterials. He is a recipient of a Hilti Scholarship 2010. Hilti Corporation offered a scholarship to the master thesis at Schaan, Principality of Liechtenstein.
Coming to Germany from India was a life-changing move for me. Having been here for more than a decade now, I can say it was one of the best decisions I made. For doing a master thesis with Hilti Corporation at the time of my master's degree (2008-10), I went to Lichtenstein for the first time. The Alps were too good to resist for me, and I found myself a new hobby during that time – hiking! Being in the mountains and finding new hiking routes is very refreshing to me.
When I'm not teaching or doing research, you will find me in Westpark chasing after my bicycle riding son, who just turned 5. He's the reason behind my fitness! I enjoy talking to students, catching up with friends on weekends over dinner, and discussing everything from politics, sports, and awesome web series!